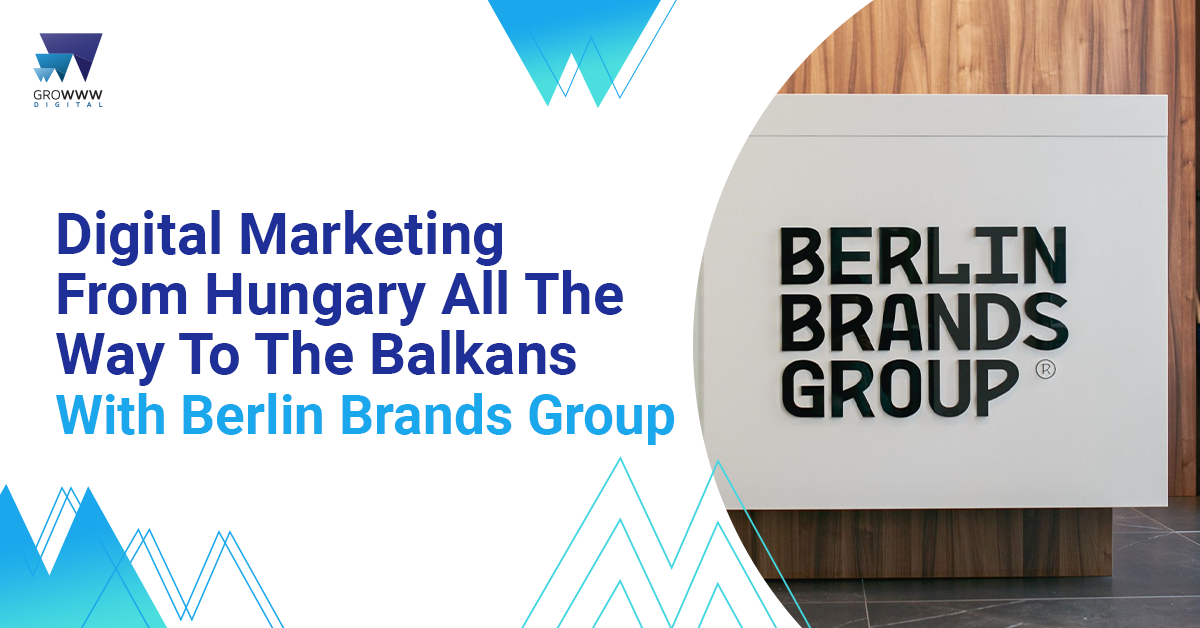 Digital Marketing From Hungary All The Way To The Balkans, With Berlin Brands Group
Digital Marketing From Hungary All The Way To The Balkans, With Berlin Brands Group
Berlin Brands Group, BBG if you will, is definitely a closely watched and admired player in the CEE ecommerce space. As a part of their success story, we helped them establish themselves in Croatia and Slovenia, as well as took over their export performance in Hungary, Czechia and Slovakia etc. How did we go about opening two completely new markets vs. swooping in to handle existing ones? Let's hear it.
Download Your Free Ultimate CEE Ecommerce Export Guide!
75 pages packed with all you need to know as an ecommerce business before you expand to Czechia, Slovakia, Hungary, Romania, Croatia and Slovenia.
BBG, the billion dollar brand
What now contains 70+ online stores in 28 countries, started as a small website with DJ equipment. Peter Both, Dominik Brichta and Peter Chaljawski still make sure they keep selling quality, high-design products at affordable prices, as this is definitely their standout factor in the market and a reason they grew to over 1,000 people in the US, UK, and China.
In Bratislava alone, the group employs 200+ people. After forming a joint-venture with German partners, they developed and stabilised a portfolio of 45+ brands, including Electronic star, with more than 3,700 products.
Their expansion stands on several legs. Apart from the product portfolio, it's the tech behind BBG, namely their own algorithm of selecting top products and then using an omnichannel strategy to place them. No wonder BBG is one of the biggest sellers on Amazon. In addition to double-digit YoY growth figures, they achieved a unicorn evaluation of over $1bn, an amount they raised in three rounds in 2021.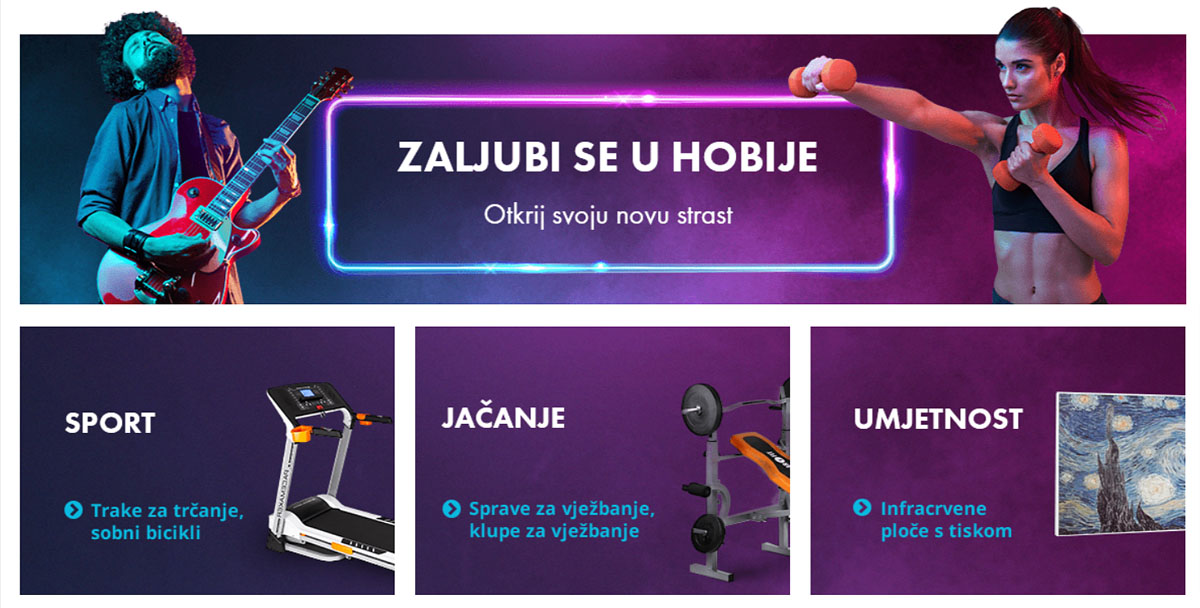 BBG meets Growww Digital
Berlin Brand Group's high-standard thinking doesn't only apply to their products and services: they want the best partners, too. What started with Hungary, continued to Romania, opening Bulgaria, Slovenia and Croatia, and eventually being trusted to take over their key markets in CEE, Czechia and Slovakia, from another agency.
Our intensive cooperation lasted for three years, from 2017 to 2019. How did we gain their trust? As a full-service digital marketing agency, we work in a success fee model, meaning we have enough skin in the game to deliver results first: if you don't grow, we won't either. And vice versa, of course! That means we always need to bring our A game.
The Balkans: How to gain market share within months?
Our task with the Balkans was to get market share fast. For opening Croatia and Slovenia, a desired market tandem for many today, we proposed a strategy standing on the following pillars:
6-12 month performance forecast based on in-depth analysis (our secret sauce!) 

Penetrating all products with campaigns massively to make up for the fact that there was no Google Shopping in these markets

Higher spend with lower CPC

Getting fast results and quickly iterating with our own in-house tool

ROIminer
Croatia performed worse on paper, but in reality brought cash through a different door
Croatia and Slovenia are similar-size markets and we approached them alike. With time, we tweaked our strategy on the Croatian market: client's customer service witnessed higher numbers of calls. Most customer calls revolved around product features, especially in the audio segment (high-end DJ equipment) and so we adjusted product copy to answer most questions beforehand to relieve the load. 
We had this nuance in mind when analysing campaign performance, too: Croatia had 10% lower CRR (Cost Revenue Ratio) but what was performing less via PPC performed through calls. BBG strengthened their customer care capacity and opted for reaching higher order volume via phone. By solving a minor detail, we helped bring more money through the door. 
Opening new markets vs. taking over existing ones with digital marketing 
Both opportunities have their own mix of advantages and challenges, but what we took away was that with new markets, we brought results fast:
we could build everything from scratch with our proven structure and tools rather than wasting time understanding and fixing somebody else's mistakes. 
All in all, for us at Growww Digital, BBG is a great example of thinking through things and creating at scale. Expanding to multiple countries with them has been a priceless experience, managing 7 markets all at once even more so –⁠ you do need a systematic approach to be able to do exactly that. But more on that another time. 
Become the next CEE export success story. Here's how:
Like what you're hearing? Talk to us about your audacious goals! Fill in the form or feel free to contact László Szabó – Co-Founder, Google Certified Trainer for Export – directly at szabo@growwwdigital.com or +36 30 537 7051
Download Your Free Ultimate CEE Ecommerce Export Guide!
75 pages packed with all you need to know as an ecommerce business before you expand to Czechia, Slovakia, Hungary, Romania, Croatia and Slovenia.