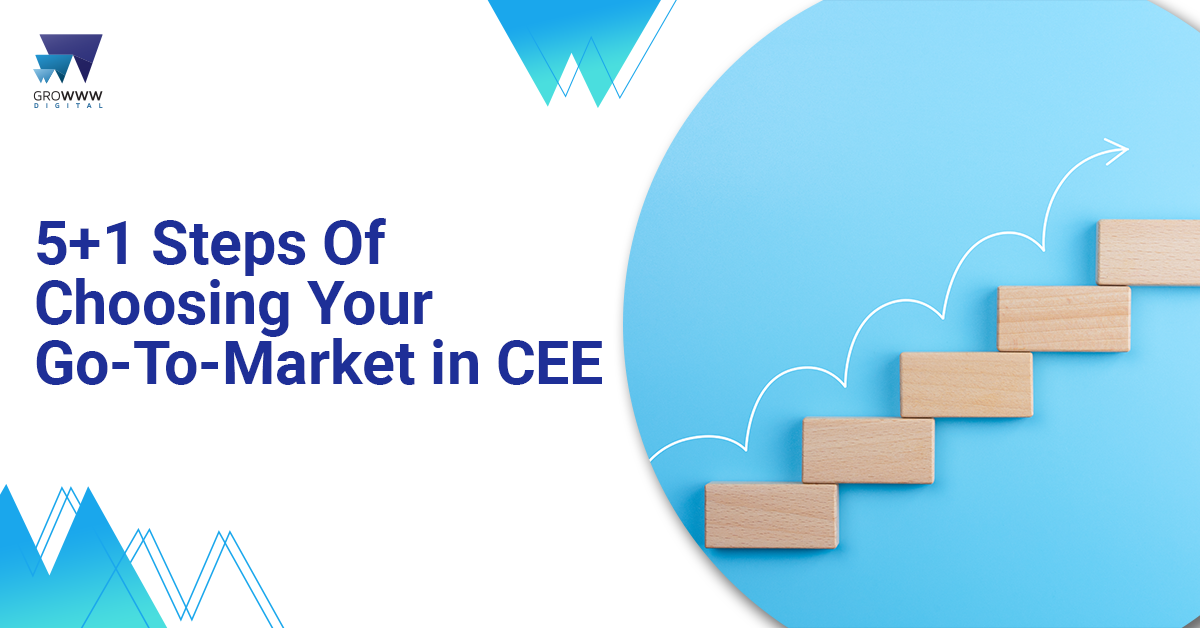 5+1 Steps Of Choosing Your Go-To-Market in CEE
5+1 Steps Of Choosing Your Go-To-Market in CEE 
Digital marketing agency's pro tips to identify where to expand next
Planning to export to more CEE countries this year? A thorough market analysis, together with basic knowledge of which digital marketing metrics to examine, can point you towards the highest chances of succeeding. Read on to find the steps.
1. Do your homework (Market Analysis) 
At Growww Digital, a digital marketing agency in Budapest focused on CEE ecommerce export, we recommend identifying 3 most relevant target countries for further expansion, rather than pinpointing just one. By doing so, you'll be better able to see which one wins in a wider context rather than "just arbitrary ecommerce numbers" or the fact that one specific country or a set of markets is a hot trend among your ecommerce peers. 
According to Google Certified Trainer for Export László Szabó, these are the identifiers leading our clients to picking top 3 go-to markets for ecommerce export: 
Market sizing: validated potential 

Main competitors identified (top 3 for each market) 

Local language support requirement

(if applicable) 

% of Internet users buying in domestic ecommerce

YoY % ecommerce growth
Short on time?
Download your free 75-page CEE Export Guide and speed-up your research.
While we believe thorough market analysis is key to save you valuable time and resources later on during expansion, we've also gone ahead and

collected everything from market size and growth figures to biggest industry players across 6 CEE countries.
2. Consider the whole ecosystem (payment, delivery, taxes)
This is the part where you dive deeper into each of the three markets and start seeing which one probably stands out. Examine logistic infrastructure, popular payment and delivery methods and other preferences.
Before you go further, you want to be able to: 
Describe the delivery process

specifications of the target country when buying online (price, timeframe, consumer expectations). What are possible roadblocks preventing future customers from buying from you?
Hint: In Hungary, people are peculiar about physical premises. Having a showroom, offices or even local Kft. (Ltd.) set up makes you a trustworthy store for locals. Romanians, on the other hand, require local customer support that they can dial 5 days a week. 
Get bite-sized information about customer behaviour nuances in Czechia, Hungary, Romania, Slovakia, Slovenia and Croatia in our free 75-page CEE Export Guide.
What is the typical sales roadmap and calendar for the impacted market

(like vacation season incl. national holidays and sales peak/low-times)?
Did you know Romanian ecommerce actually revolves around Black Friday sales and bargains, making it the biggest industry event of the year (bigger than Christmas)? You should also consider seasonality – for instance, summer typically lasts longer in the Adriatics than in your home market. 
Are there any national rules or regulations

governing online trade in your industry (rules beyond EU regulations e.g. in relation to returns)?
You are aware that VAT registration is compulsory after you hit EUR10K net in one year cumulatively across all markets where you sell, but did you know new rules applied for the Hungarian online invoicing system?
Speaking of Hungary, operating an ecommerce business is more demanding without local Kft., especially when you register for various services, including putting your product feed on price comparison websites. As a CEE focused marketing agency in Budapest, we've gathered all nuances in our free 75-page CEE Export Guide.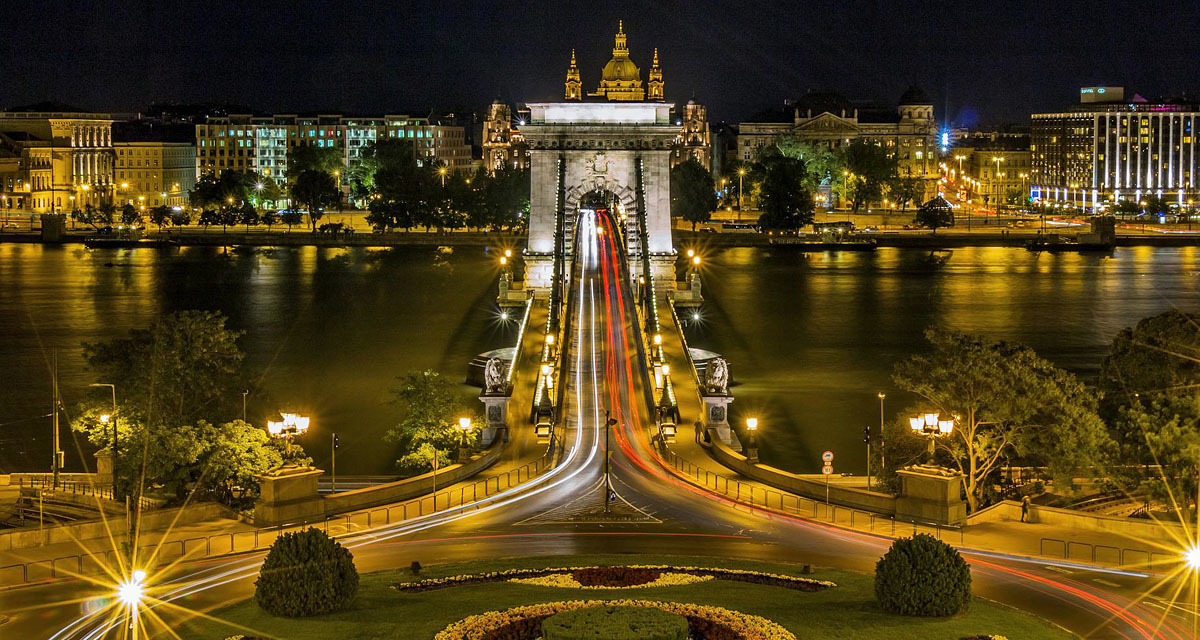 3. Identify existing demand (Where is your traffic coming from?)
As an actively selling online store, chances are your digital marketing performance is already leaving clues. Both your Google Analytics and your social media engagement is hinting possible demand from abroad.
"If you're a Czech store already generating significant traffic from, say, Germany because your products have generic English names (mobile phones or sneakers), that alone is valuable data informing you about possible future export plans. In addition to that, you might be able to test how this traffic converts if you localise your ecommerce business in German and add German speaking customer support," Tomáš Vrtík, Managing Partner at Expandeco suggests as an example.
4. Test where to expand quickly with Google Shopping 
"If you're at the point where you have an expansion plan in place, done your market research as well as competitor research, you can fairly easily test the market's potential by employing Shopping campaigns," Zoltán Flekács, Head of Performance at Growww Digital advises.
You don't have to create an ad text in a local language, all you need is a website and a good feed with translated product names and product texts.
Especially if you're selling products that don't have a localised name (think mobile phones), even English could be enough.
"You have to accept that it won't be as successful, but it is a valid option to test the market, test your prices and enter a new country in a few months," Zoltán adds, "it buys you time to prepare other types of campaigns."
5. Double down on localising (from Search Ads to Website) 
While your Shopping ads strategy is generating first results, you want to put search campaigns in place to cover all the relevant search queries. As per setting up search ads, ecommerce companies do typically copy paste their best practices from the domestic market.
"It's a good enough place to start but make sure you optimise early on," Flekács knows.
Find the how-to in our jam-packed article about Digital marketing sequencing.
Together with search ads, you can also go for price comparison engines, like Heureka or Árukereső, at this point as they too are a feed-based option. For both options, setting up a localised website is key: think local language, shipping, local return, local payment options. 
Setting up social media accounts from day one is also key to help conversions from other channels.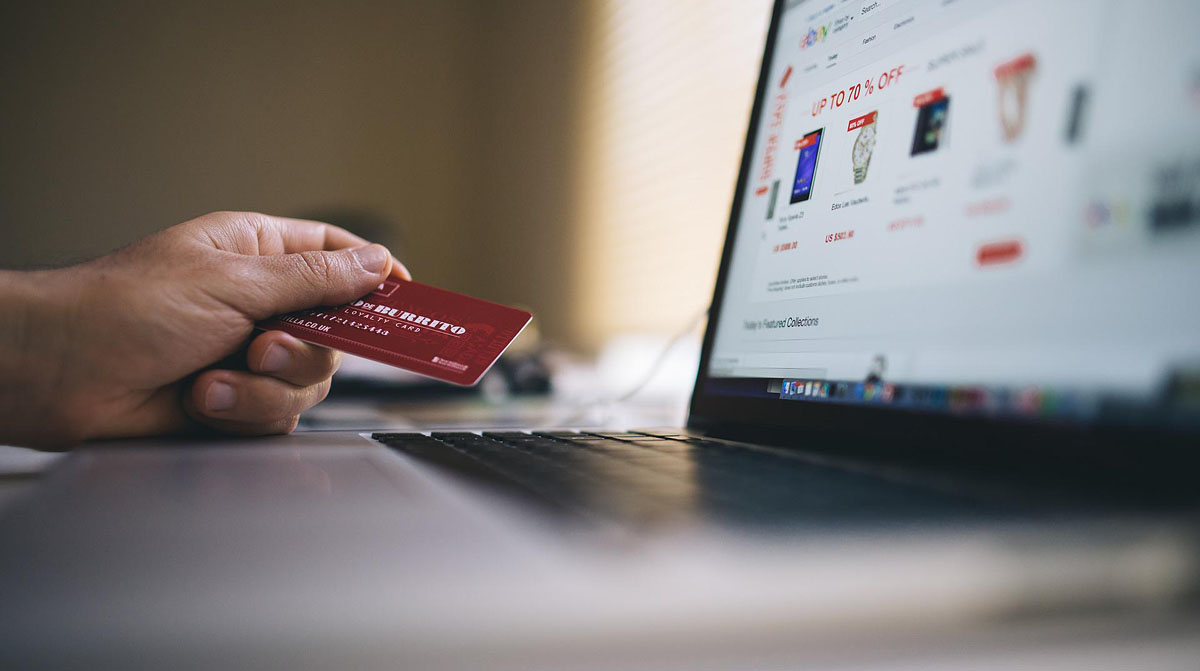 +1 – Marketing agency tip: How do you even know you're ready to expand your ecommerce business in CEE
Last but not least, ecommerce export is something we swear by as a long-term strategy to grow your business, but bear in mind it is also a hot trend that can push businesses into expanding long before they're ready. 
"Before you get caught up in all the shiny toys expansion is going to bring, make sure it is the right time for you. The first time we went to Romania, we were still growing in our homeland. Only by taking the time to fully understand the Czech market, we not only outgrew our export performance, but are now able to scale beyond borders," Martin Bernátek, founder and CEO of one of 30+ Top CEE Exporters Ovečkárna told us.
Know that export is usually not a good idea if things are not functioning well in your home market or even going downhill.
If you feel like you're missing out because you're not entering 5 markets in one year, this should help you assess that expansion is going to grow your business rather than burn money. In other words, fix these first and get ready to hit the export button:
economic stability and cashflow 

functioning customer experience and delivery on your domestic market

proven performance marketing strategy
Ready to expand with a marketing agency on your side? Reach out!
Partner up with a trusted digital agency when focused on export in CEE. Fill in the form or feel free to contact László Szabó, co-founder and Head of Growth at Growww Digital, at szabo@growwwdigital.com or +36 30 537 7051